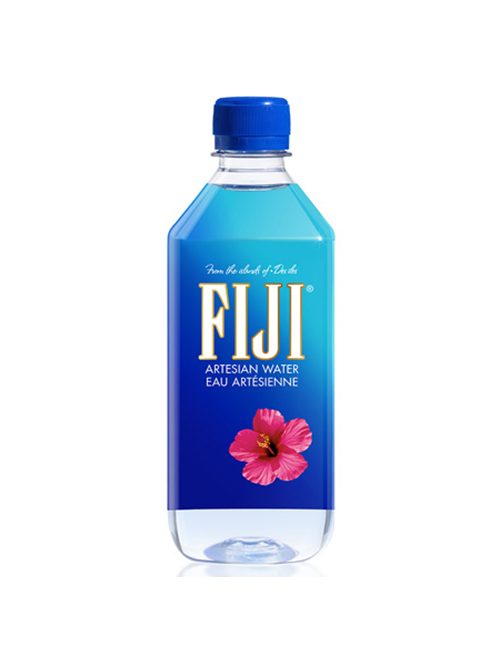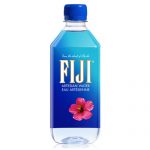 Fiji Natural Artesian Water 500ml
FIJI Water comes from a single place: the remote Yaqara Valley of Viti Levu, one of Fiji's two principle islands. Here, hundreds of feet below an ancient rainforest is a vast, geologically unique, underground aquifer from which FIJI Water is drawn. It begins as rain falling on the tropical Fijian island's north coast. From there, it filters down through layer after layer of ancient volcanic rock. This natural filtration process introduces the mineral silica which contributes to FIJI Water's distinctly soft, smooth taste.
Until you unscrew the cap, FIJI Water never meets the compromised air of the 21st century nor is it touched by another human being.
Additional information
Ingredients
Reviews (0)
Delivery & Shipping
Additional information
| | |
| --- | --- |
| Weight | 13.2 kg |
| Dimensions | 40 × 27 × 19.5 cm |
| Case Size | 24 x 500ml |
| Product Code | FIJW5 |
Description
Silica 93, Calcium 18, Nitrates 1, Magnesium 15, Sulfates 1, Sodium 18, Bicarbonates 153, Potassium 5, Chlorides 9, pH 7.7
Free delivery on orders of £50 or more. Subject to our delivery vehicles covering the delivery area.
Charges of £10 + VAT on orders below the minimum order of £50.
Delivery areas not covered by our vehicles will need to be sent via courier. Please contact us for more information/quote.