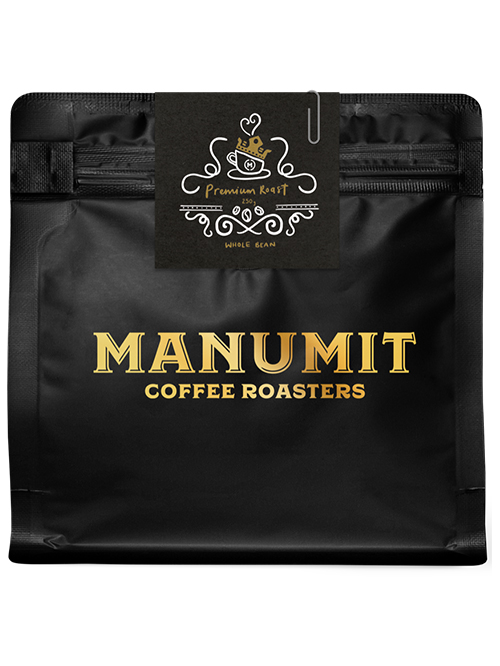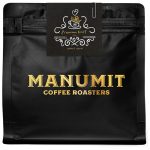 Manumit Coffee Roasters Premium Roast Whole Bean 250g
Sipi Falls is an absolutely stunning honey processed coffee from Uganda.
Grown on the heights of Mount Elgon in eastern Uganda and produced by our good friends Zukuka Bora Coffee Co., we are thrilled to be able to offer this coffee as our current Premium Roast.
We have have spent a significant amount of time on the ground with Zukuka and have witnessed first-hand how well the coffee farmers are treated. We are therefore able to say with confidence that this delicious coffee is doing good all the way from crop to cup!
Taste notes: Peach, honey & chocolate.
Additional information
Ingredients
Reviews (0)
Delivery & Shipping
Additional information
| | |
| --- | --- |
| Case Size | 10 x 250g |
| Product Code | MANUPW |
Description
Whole Bean Coffee
Free delivery on orders of £50 or more. Subject to our delivery vehicles covering the delivery area.
Charges of £10 + VAT on orders below the minimum order of £50.
Delivery areas not covered by our vehicles will need to be sent via courier. Please contact us for more information/quote.