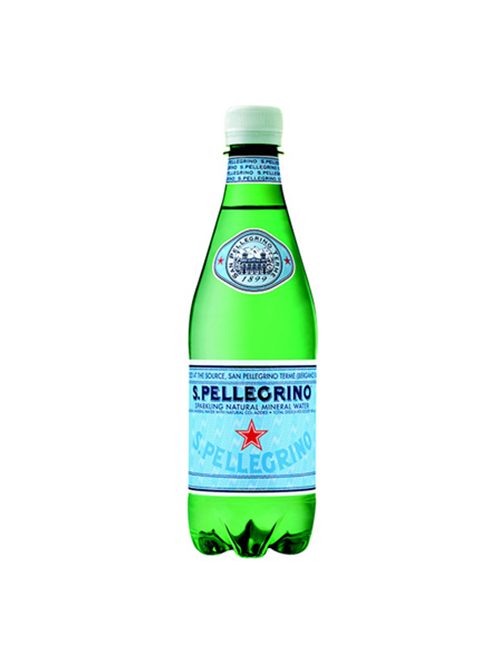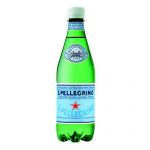 Sanpellegrino Sparkling Water 500ml
S.Pellegrino has made its presence known, thanks to its lively and long-lived bubbles, which feel creamy on the palate, and a slightly salty taste, well-balanced with acidity for an overall refreshing, and thirst-quenching feel. A perfect drink for a flavourful meal, to balance a full-bodied wine or to sample on its own, its middle-size bubbles, persistent carbonation and rich minerality make it one of the most renowned mineral waters in the world. Thanks to its persistent effervescence, it brings out the best in the tastiest dishes and aromas.
Additional information
Ingredients
Reviews (0)
Delivery & Shipping
Additional information
| | |
| --- | --- |
| Case Size | 12 x 500ml |
| Product Code | SANPW |
Description
Sulphate 402, bicarbonate 243, calcium 164, magnesium 49.5, chloride 49.4, sodium 31.2, silica residue 7.1, nitrate 2.9, strontium 2.7, potassium 2.2
Free delivery on orders of £50 or more. Subject to our delivery vehicles covering the delivery area.
Charges of £10 + VAT on orders below the minimum order of £50.
Delivery areas not covered by our vehicles will need to be sent via courier. Please contact us for more information/quote.